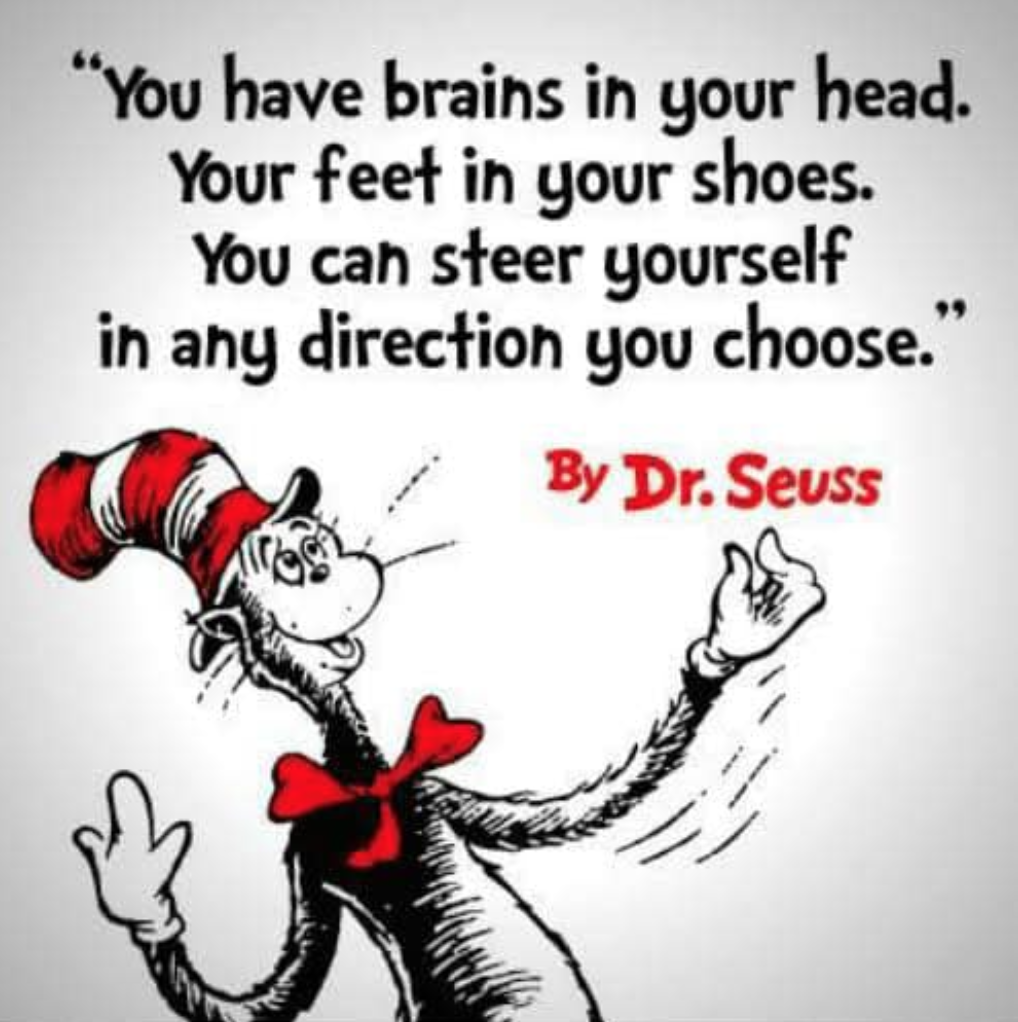 You know, some people have an interesting idea of what it means to be successful.
Here's the thing...so many these days want money and fame and a huge social media following....whilst there is nothing wrong with this, the truth for me is that I would trade all that in a heartbeat for the health, safety and wellbeing of the human race, the planet, and for the welfare of people I care for most.
My definition of success is also feeling good about what I am doing, who I am being, how I am improving and how I am contributing....and also seeing the people I love and care about doing well and even contributing to their success and good feelings about themselves.
The other funny thing is that only by doing what you are compelled to do in your heart will you give your endeavours the time and focus they need for you to make them a success.
Most give up in the struggle zone, which could go on for years!
That is why you must love what you do...because if you love it, you will stick with it...and you will be motivated to get up and do it each day, not for the fame to the money, but because it is what you love to spend your time doing.
Some Great Examples:-
1) Thomas Edison had around 2,000 patents, yet only a handful we would recognise.
2) Albert Einstein published 248 scientific articles, only a few got him recognised for his theory of relativity.
3) Frank Baum wrote 14 novels in the Oz series, plus 41 other novels, 83 short stories, over 200 poems, and at least 42 scripts. Finally, at the age of 44, in the year 1900, he published his book The Wonderful World of Oz. His first success. He always dreamed about being in the movies or being a part of the movie industry. He died in 1919. His final Oz book, Glinda of Oz, was published on July 10, 1920, a year after his death. He made numerous attempts to bring his works to the stage and film; however he never got to see his dream realised with the release of the Wizard of Oz starring Judy Garland. The 1939 adaptation of his first Oz book would become a landmark of 20th-century cinema.
4) Amongst 50 of the greatest pieces of music ever created, six belong to Mozart, five are Beethoven's, and three Bach's. But in order to create those, Mozart wrote over 600 songs, Beethoven 650, and Bach over 1,000.
Thank Goodness these men and so many more singers, artists, writers, philosophers, parents and the like didn't give up, as they have changed history for the better.
I have to say though, even if none of them were recognised by others for their work, would that have made it any less important, as long as they shared it and kept contributing to the world in a way that mattered to them?
Please keep your dreams alive and act on them...otherwise not only you miss out, but we all do.
If not for yourself, then keep going for us.....and just by being you and continuing to do your thing, you might just inspire someone else to do the same.
As for me, I like to write.
If you are enjoying my posts and articles, please share them with others to help get these messages out to those who need them most.
You just don't really know who desperately needs to hear this from you today in order to not give up on themselves or their dreams....