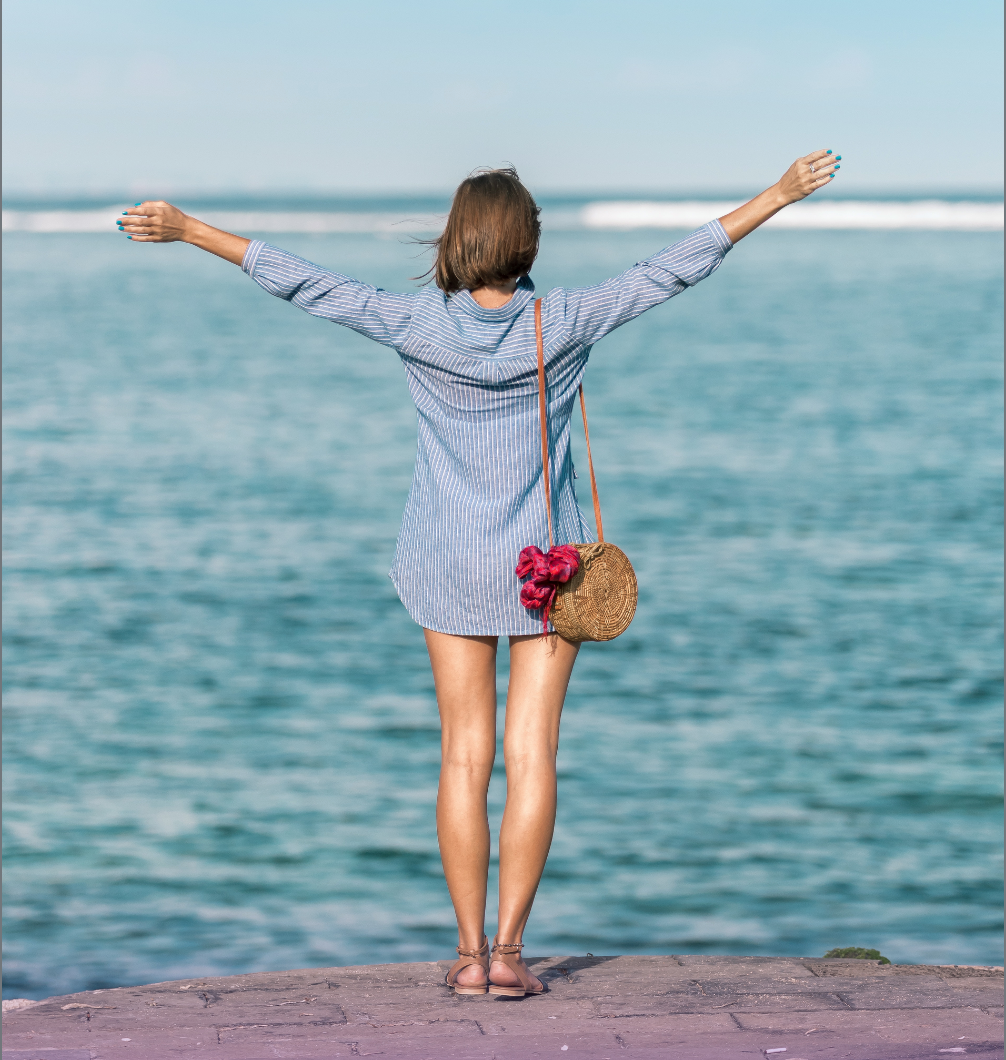 What does it take to have a fit and toned looking body?
Well, the health industry charges a fortune to teach you....but, thankfully, it is actually very, very simple.
Over the past decade we have tried and tested so many ways of losing a few pounds or kilograms and there is one way that stands out above the rest.
Many people we know have used this ritual and found it extremely effective, so, if it works, why do anything else?
Ok, so here it is......you ready?!    😉
Eat fruit and vegetables flat out for min 30-60 days......as much as you want.
Yep...that's pretty much it.
You can add a bit of protein like chicken, fish or meat of some kind to your lunches and dinners if you wish.
This can be in the form of stir-fry's, salads, roast veg, shakes, fruit salads or pieces of fruit etc.
Then, move your body by using this simple '10 Min Toned Body Daily Checklist' each and every day.
Everyone can find 10 mins within a 24 hour period.
It takes 20-30mins if you wish to add the cardio (which can be anything from a relaxed walk, to a ride or run). We suggest you do the cardio 2-3 times a week....but, it actually doesn't matter if you don't do it. It will still work regardless.
By just eating fruit and vegetables, you will automatically cut out most sugar, wheat and dairy.
You will clear your skin, feel incredible, lose weight, sleep better, tone up, and after a couple of days, no longer crave junk food.
I personally have lost up to 5kg in a week using this method without really feeling like I am trying hard.
Doing the toning checklist each day just 'sucks my body in' and I can actually feel my muscles tightening....I have 6 pack abs now!!
Don't believe me?
Give it a try!
And if you are eating out, just order a salad with chicken or fish.
Simple, hey?
I dare you to try it out.
Double dare you!!
Yes, it does take discipline....but so does anything worth doing.
And if you didn't know already....self-discipline is self-love.
We are in this with you.
We would love to hear about your results.